Hackers target deeply disturbing presidential candidate and ask for support to dismantle his campaign and expose private details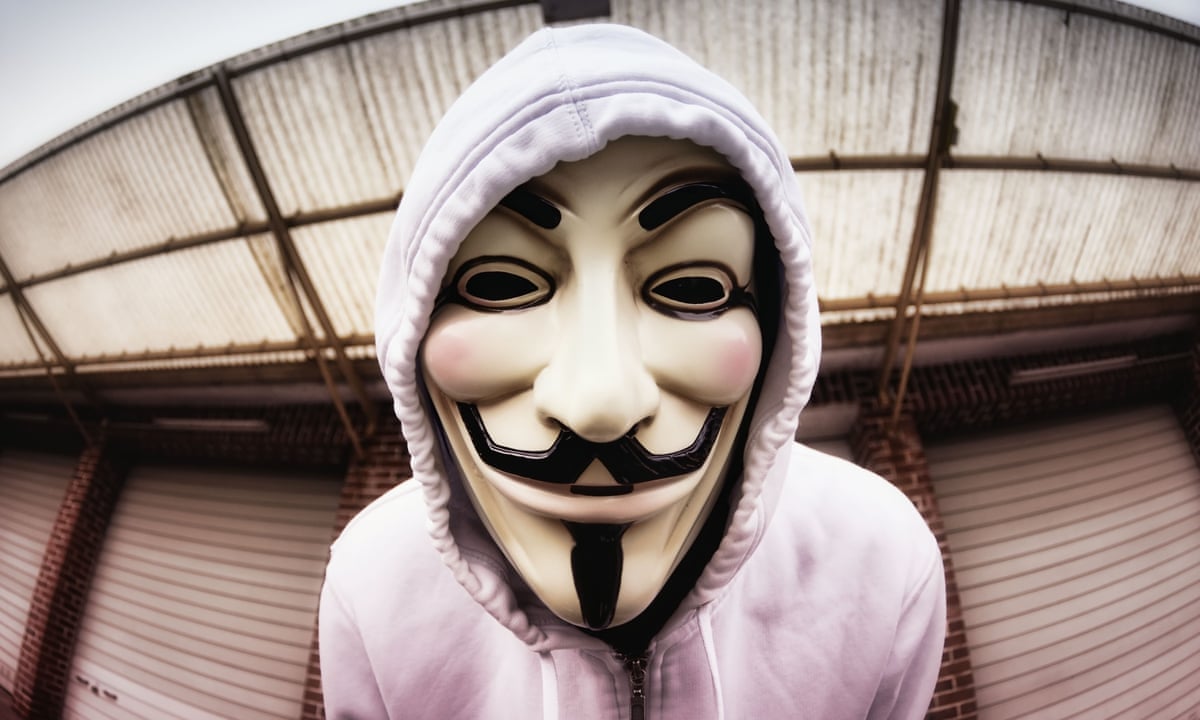 The hacking collective Anonymous has vowed once again to dismantle Donald Trumps presidential campaign and to expose what he doesnt want the public to know.
The group announced its re-engagement of OpTrump through its traditional propaganda video, aiming to take down one of Trumps property websites for Chicago on 1 April.
Anonymous said: We have been watching you for a long time and what weve seen is deeply disturbing. You dont stand for anything but your personal greed and power.
This is a call to arms. Shut down his websites, research and expose what he doesnt want the public to know. We need you to dismantle his campaign and sabotage his brand.
Anonymous last declared war on Trump at the end of 2015 in response to Trumps proposal to ban Muslims from entering the US. At the time the group took down the website of New Yorks Trump Tower using a distributed denial of service attack (DDoS) that overwhelms a sites servers using bogus traffic.
Whether this renewed effort by Anonymous will have a greater impact on Trump and his campaign for the US presidential elections is unclear. But the collective is urging everyone to support their campaign saying you do not need to know how to hack to support this operation.
This is a declaration of total war. OperationTrump engaged.
Trump has been the target of several hacking groups, allegedly leaking personal information, voicemail messages and attacking his various sites, all of which have had little effect on his popularity.
Read more: http://www.theguardian.com/technology/2016/mar/15/anonymous-declares-total-war-on-donald-trump-again
Comments
comments